Words from our Aamica team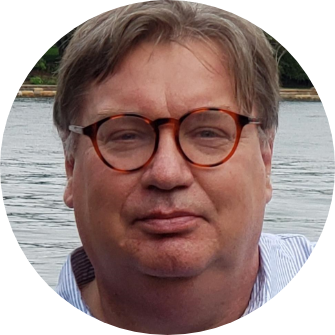 Rick spent the first part of his working life developing services for Health Boards in the UK and Australia.
For the past 20 years he has operated in the social enterprise space. His various endeavors have included a not-for-profit fleet management
service for the community sector and natural breathing aid devices for
countries with high pollution.
As someone who has lived with depression from his teenage years, Rick is excited about the potential Aamica holds to increase our collective ability to feel connected to each other in tangible and valuable ways.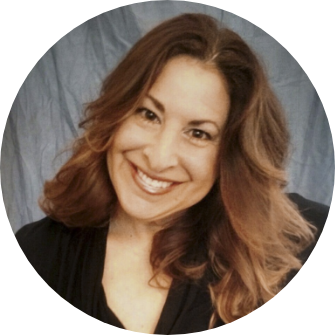 Risa holds degrees in clinical psychology and organizational leadership and has spent most of her career in academia in the US.
Over the past 20 years she has devoted herself to creating an authentic life and fostering the personal development of others. She has served as an innovation and design thinking consultant and is the author of the Best Damn Life Workbook.
Risa is deeply committed to thinking outside-the-box to foster compassionate connections that reduce loneliness and despair. She sees Aamica as the first step in achieving preemptive support for all people.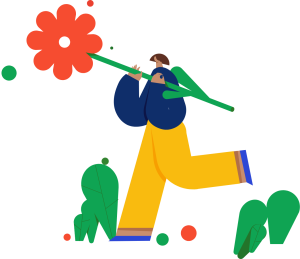 I love Aamica because it will make a very positive difference to people's lives through new and cutting edge technology.
Aamica creates an amazing opportunity to share positivity and love. There is so much potential in a wearable linked with online messages to benefit the wellbeing of people and the communities they live in.
Aamica is the only social media platform that focuses on our emotional wellbeing. Instead of selling our attention for ads, we now have the power to harness our collective empathy. I can't wait to see this in the mass market.
In a time of increasing disconnection and isolation Aamica offers an incorruptible platform to create one's tribes of support. I am inspired to be part of the attempt at creating a product to support human truth, in a time when the human story seems hijacked. Now, as many forms of digital communication become corrupt, Aamica attempts the opposite, to be a source of deep and non-corrupt solace. The creation of a trustworthy space in the digital world is an inspiring and worthy effort.
I'm excited by Aamica's potential to ignite a new form of connectedness that is based on the base human desire of empathy and love. There is a unique opportunity now to unite us based on our deeper truth rather than our shallowness and narcissism. I look forward to a greater bonding in the human story with AAMICA helping lead the way.
Although Aamica has many applications within industry, what resonates with me is the deep-seated desire to create a space not just for you to be seen by others but have others help you see yourself.
As a teacher I am witness to the amount of social stressors and social constructs that our younger generations are faced with. I feel currently in global societies, there is an expectation to look or act a certain way and this has been taking away from what really matters - building true connections. Aamica will promote deeper relationships and help give people a sense of belonging. I am excited to be involved with like-minded people who are all doing their bit to create social change in a pretty turbulent social climate.
Aamica's potential applications are endless and the 'Thank You' program is just the beginning. As a healthcare professional, I have witnessed the power of person-centered care and narrative-based medicine. Aamica has the ability to facilitate this type of care by enabling healthcare professionals to more easily engage with these types of care paradigms.